Who is this service for?
ESET began life as a pioneer of antivirus protection, creating award-winning threat detection software. Today our security solutions protect over 110 million users in 200 countries and territories.
About ESET Endpoint Security
Endpoint security software that eliminates various types of threats, including viruses, malware, ransomware, rootkits, worms and spyware using anti-spyware, anti-phishing, web control, anti-spam, and botnet protection with remote management capability. Keep your endpoints secure from ransomware and zeroday threats with an easy-to-use cloud-based console. ESET PROTECT Advanced bundle includes Endpoint Protection, File Server Security, Cloud Sandbox and Full Disk Encryption.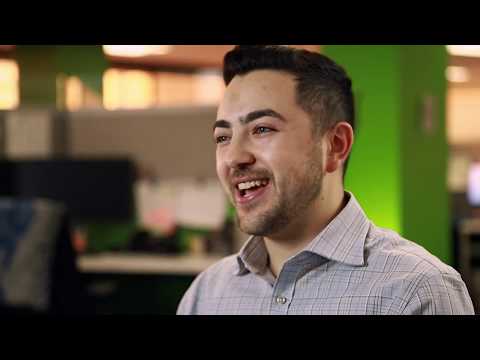 Product details
Starting price:

1usd / per month
more about prices

Free trial:

Yes, get demo

Desktop & Mobile Platforms:

Mac

Windows

Linux

App - Android

App - IOS

Cloud, SaaS, Internet

Training:

Documentation

Online

Support:

Working hours

Online
Software Developer
ESET
http://www.eset.com
Set up in 1987
United States
Features
Activity Dashboard
AI/Machine Learning
Alerts/Notifications
Allow / Block List
Anomaly/Malware Detection
Anti Virus
API
Application Security
Archiving & Retention
Behavioral Analytics
Dashboard
Data Visualization
DDoS Protection
Email Routing
Encryption
Show all features
Endpoint Management
Endpoint Protection
Event Logs
Firewalls
Fraud Detection
Incident Management
Incident Reporting
Intrusion Detection System
Load Balancing
Log Management
Monitoring
Network Monitoring
Network Provisioning
Prioritization
Quarantine
Real Time Data
Real-time Alerts
Reporting/Analytics
Server Monitoring
Spam Blocker
Spam Detection
SQL Injections
Threat Intelligence
Threat Response
Two-Factor Authentication
Vulnerability Protection
Vulnerability Scanning
Web-Application Security
Other categories uses in
Alternatives ESET Endpoint Security