Who is this service for?
The target market that SQL Diagnostic Manager for SQL Server serves is database administrators for Microsoft SQL Server.
About SQL Diagnostic Manager
SQL Diagnostic Manager for SQL Server helps database administrators to find and fix performance problems for Microsoft SQL Server in physical, virtual, and cloud environments. Unlike its competition, it provides effective scalability, advanced SQL query analysis and optimization, prescriptive analysis with corrective SQL scripts, powerful automated alert responses, broad Microsoft PowerShell integration, complete customization, and extensive support for current and legacy SQL Server and Windows.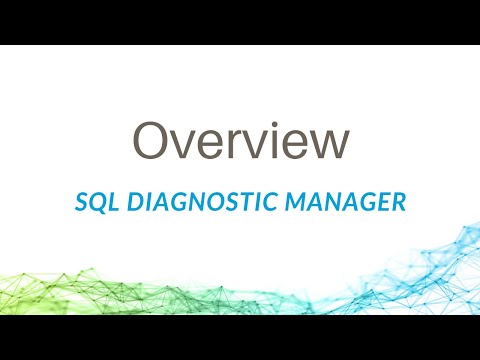 Product details
Starting price:

1usd / per month
more about prices

Free trial:

Yes, get demo

Desktop & Mobile Platforms:

Windows

Cloud, SaaS, Internet

Training:

Documentation

Online

Support:

Working hours

Online
Software Developer
IDERA
http://www.idera.com
Set up in 2011
United States
Features
Access Controls/Permissions
Alerts/Notifications
Anomaly Detection
Automated Discovery
Backup and Recovery
Capacity Planning
Dashboard
Data Migration
Data Replication
Database Conversion
Dependency Tracking
Historical Trend Analysis
Mobile Access
Multiple Programming Languages Supported
Multitenancy
Show all features
NOSQL
Performance Analysis
Performance Monitoring
Predictive Analytics
Prioritization
Query Analysis
Relational
Resource Optimization
Troubleshooting
Virtualization
Other categories uses in
Alternatives SQL Diagnostic Manager