Who is this service for?
Companies and IT specialists who need to rely on their network and care about its function
About NetCrunch
NetCrunch is a complete network monitoring platform for monitoring traffic, topology, devices, systems, logs, and services. It's policy, and template-based configuration makes managing thousands of nodes a breeze. It automatically generates layer-2 maps and manages monitoring dependencies. NetCrunch supports major operating systems, virtualization platforms, and the Cloud. Complete SNMP support with 8,700+ MIBs included and a built-in MIB compiler.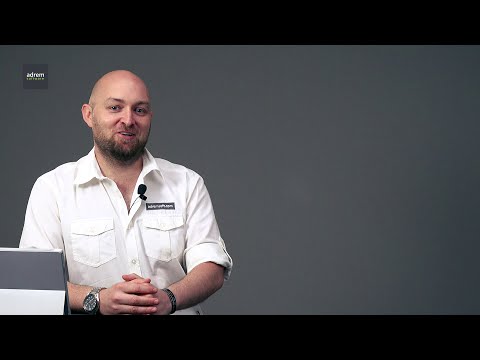 Product details
Starting price:

1usd / per month
more about prices

Free trial:

Yes, get demo

Desktop & Mobile Platforms:

Mac

Windows

Cloud, SaaS, Internet

Training:

Documentation

Online

Support:

Working hours

Online
Software Developer
AdRem Software
http://www.adremsoft.com
Set up in 1998
United States
Features
Access Controls/Permissions
Bandwidth Monitoring
Baseline Manager
Capacity Management
Compliance Management
Dashboard
Internet Usage Monitoring
Inventory Management
IP Address Monitoring
Issue Auditing
License Management
Maintenance Scheduling
Network Analysis
Network Resource Management
Patch Management
Show all features
Remote Access/Control
Server Monitoring
Service Level Agreement (SLA) Management
Uptime Reporting
Web Traffic Reporting
Other categories uses in
Compare with similar sites