Who is this service for?
Anyone managing infrastructure, from single servers to huge multi-region environments, cloud or on-prem.
About Server Monitoring by Server Density
Server Density offers unique SaaS-based scalable infrastructure monitoring to help businesses save time and money. With advanced server and website monitoring alerts, graphing tools and integrations with all major cloud service providers, Server Densitys robust and scalable solution helps businesses and IT operations teams be more responsive to issues, make their websites faster and minimise downtime.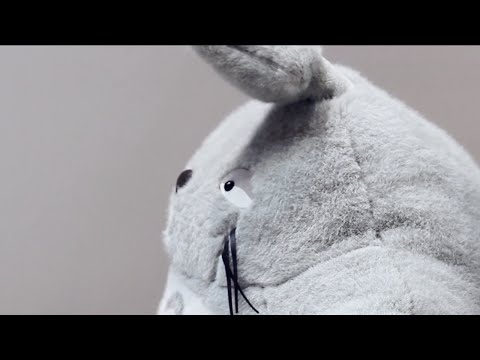 Product details
Starting price:

1usd / per month
more about prices

Free trial:

Yes, get demo

Desktop & Mobile Platforms:

Mac

Windows

Linux

App - Android

App - IOS

Cloud, SaaS, Internet

Training:

Documentation

Online

Support:

Working hours

Online
Software Developer
StackPath
https://www.stackpath.com/
Set up in 2009
United Kingdom
Features
Alerts/Notifications
Application Management
Availability Testing
CPU Monitoring
Credential Management
Diagnostic Tools
Email Monitoring
Event Logs
FTP Monitoring
Full Transaction Diagnostics
Mail Server Monitoring
Maintenance Scheduling
Patch Management
Performance Metrics
Real Time Monitoring
Show all features
Resource Management
Root Cause Analysis
Scheduling
Server Monitoring
Transaction Monitoring
Uptime Reporting
Virtual Machine Monitoring
Other categories uses in
Alternatives Server Monitoring by Server Density