Who is this service for?
Specifically designed for the property industry, but ultimately targeting the mass-market.
About EyeSpy360
Anyone with a 360 camera or mobile phone can easily create 360 virtual tours, 3D models and Floor Plans with measurements. Simply take your 360 photos, upload them and we do the rest. Plus get access to a range of market leading features such EyeSpyLIVE; video chat that allows multiple parties to simultaneously navigate inside of a virtual tour whilst also being able to see and hear each other. Please see www.eyespy360.com to review other market leading features.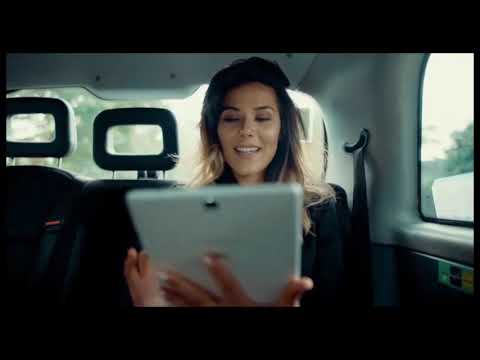 Product details
Starting price:

1usd / per month
more about prices

Free version:

Yes

Desktop & Mobile Platforms:

Mac

Windows

App - Android

App - IOS

Cloud, SaaS, Internet

Training:

Documentation

Online

Support:

Working hours

Online
Software Developer
EYESPY360
https://www.eyespy360.com
Set up in 2016
United Kingdom
Features
360-Site Stream
Billing & Invoicing
Calendar Management
Client/Property Matching
Commercial Property Management
Commission Management
Contact Management
Conversion Tracking
Credit Check
Document Management
Drag & Drop
Email Marketing
Financial Management
Floor Plans & Maps
For Hospitality Industry
Show all features
For Real Estate
Hotspot
Insurance Management
Late Fee Calculation
Lead Management
Lease Management
Listing Management
Maintenance Management
Owner Portal
Panoramas
Payment Processing
Portfolio Management
Property Database
Property Management
Rent Tracking
Residential Properties
Social Media Integration
Tax Management
Tenant Portal
Tenant Tracking
Vacancy Management
Virtual Reality
Voice-Over / Audio
Website Management
Other categories uses in
Compare with similar sites